Empowering youth in your community through learning, innovation and systems change thinking
The Young Innovators programme aims to boost the skills of young people and prepare them for leading roles in climate innovation.
In just a short period of time, they will become the leaders of our societies, businesses and nations, and we want to prepare them the best we can.
This is a huge opportunity to tackle climate change through learning and innovation from an early age.
During 2020, we will be working with partners in Switzerland, Netherlands, Italy, Spain and England, among others, but to offer this support to as many students as possible, we are looking for partners from around Europe.
There are different kinds of organisations and local experts that can join our ecosystem and support these young people on the paths to being Young Innovators.
We'd love to connect with;
Commercial organisations
City/local authorities
Consortia of organisations
Professional industry institutions
Educators, hosts and delivery partners:
Education consultants and designers
Schools
Pedagogy Colleges
Youth Associations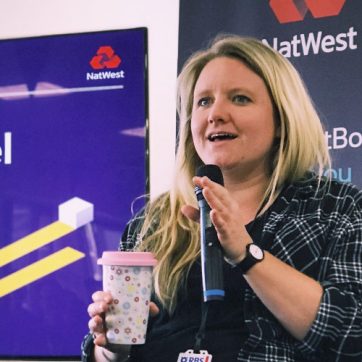 "We have a bundle of expertise and tested practice that can be easily scaled up via receptive channels. For example, companies, schools or school clusters, community organisations or colleges and universities could adopt our methodology to implement sustainability awareness building and project development. We positively wish to share this with other Climate-KIC partners and scale up across Europe. We would welcome the opportunity to invite other Partners from across Europe to workshops and demonstrations throughout the project."
Jen Baughan – CEO, Solutions for the Planet, UK