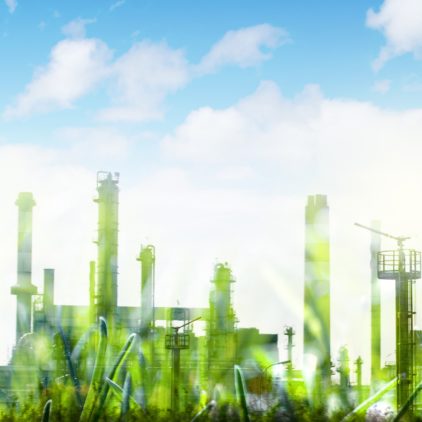 Young
Innovators
Climate action for
future generations
Empower the climate leaders of tomorrow
Systems change begins in schools
These are unprecedented times for the climate movement. 
As our understanding of the science deepens and develops, so does our understanding that only through systemic change will we truly tackle the root causes of our changing climate. 
We need collaboration on a scale we haven't seen before, and we need to work towards a mindset shift that will reimagine the world and systems we operate within.
The Young Innovators programme recognises there is a need for more complex problem solving and climate innovation in the curriculum. Through fun and creativity, not fear and anxiety, we can help teachers and students meet the climate crisis head-on.