Join us to scale up Young Innovators
In the last few years, the Young Innovators  programme has been rolled out in Europe and beyond, in countries such as Chile, Netherlands, Spain, Italy and the UK. Our partners have been training teachers, empowering them to then enable their students to become systems innovators and challenge societal responses to climate challenges.
We continue to scale the Young Innovators programme and have high ambitions. That's why we invite you to join our ecosystem, tackling climate change challenges and enabling young people all over the world to lead change.
There are a variety of ways you could get involved with the programme:
Engagement as a city host: Empower and showcase local climate action in your city, school, company or region
Engagement as a delivery partner: Engage schools, students, teachers and innovators on climate action
Engagement as a corporate partner: Experiment together with your target group, validate opportunities and get a sense on what kids are concerned about
Engagement as a supporter: Help us shape our strategy and mission together with other funders, amplifiers and educational experts.​
Interested in being involved? Please fill out the form at the bottom of this page. We will get in touch with you as soon as we can to see how we might collaborate!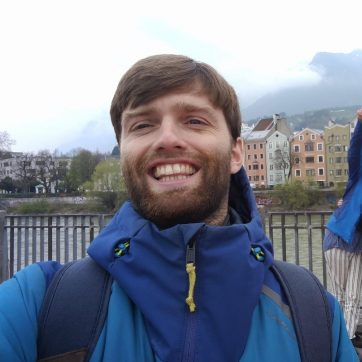 "For me, the Young Climathons gave me the energy and belief into the next generation of inspirational people! This year's challenges were complex and asked the students to get into the system thinking mindset. First, I was hesitant and wondered if we didn't ask too much from the students. But at all nine Young Climathons we coordinated well and found great energy and intelligence" 
Wouter Buursma, Sticthing Technotrend Netherlands